Join us on mission at Village Church.
It is our desire to tangibly love and serve our community with the same love that God shows us through Jesus. Our unashamed hope is that in meeting physical and emotional needs, we will have the opportunity through relationships to make disciples of Jesus and meet spiritual needs.
Serving our community should start with serving our neighboors next door (which should probably start with meeting our neighbors next door).
But we also need to be intentional about going on mission to our community. Most of the local opportunities for mission at Village Church happen in the context of our Community Groups. Every group serves the community together as part of their regular group life.
Here are some highlights of different ways Community Groups have served the community recently:
Mission Minute - Elijah House Academy
Mission Minute - Grace Home
Mission Minute - Homeless Ministry
Mission Minute - Pregnancy Resource Center
Mission Minute - Younglife

Opportunities:
Elijah House Academy
EHA provides a Christ-centered and accessible choice in education that cultivates the hearts, minds, and bodies of our city's children for God's glory and Richmond's flourishing.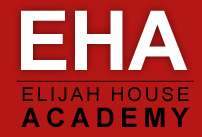 Pregancy Resource Center of Metro Richmond
The Pregnancy Resource Center of Metro Richmond is committed to providing compassionate care to women unprepared for pregnancy by offering resources and practical assistance for life-affirming choices.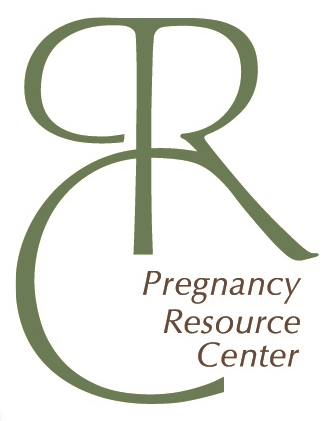 Youth Life Foundation of Richmond
The Youth Life Foundation of Richmond is committed to nurturing the child, strengthening the family, and rebuilding the community. They believe that early support for children helps to ensure their successful future. Their comprehensive after-school and full-summer program services aim to help children develop into leaders who positively influence their families and communities.