One of our commitments here at Village Church is to be a church that plants churches. Our dream is that in the next couple of years, even as a young church, we would send out and plant another new church in the Greater Richmond area.
We also want to financially support other church plants, as we view church planting as one of the most stratetgic and fruitful ways to advance the Gospel. We currently financially support three church plants each month:
All Peoples Community Church in Fairfax, VA
Iglesia Bautista Nueva Esperanza (New Hope Baptist Church) in Chester, VA
The Well Community Church in Short Pump, VA
Former Church Plants:
Exodus Church Northlake in Charlotte, NC
Redemption City Church in Frederick, MD
Since our beginning, Village Church has set aside 10% of our budget to church planting.
Church planting isn't done alone, and we partner with these organizations: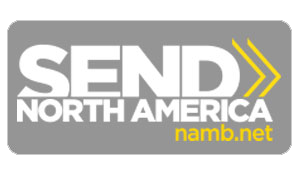 ACTS29 / Acts 29 Network
NAMB / North American Mission Board
SBCV / Southern Baptist Conservatives of Virginia
IMB / International Mission Board